Step 1: Log in to your Cricut Design Space.
Step 2: From Main Screen, Click to "New Project" in Cricut Design Space Software.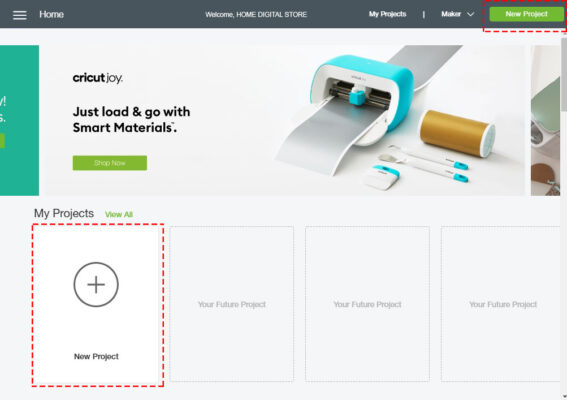 Step 3: Chose "Upload" in left side Toolbar.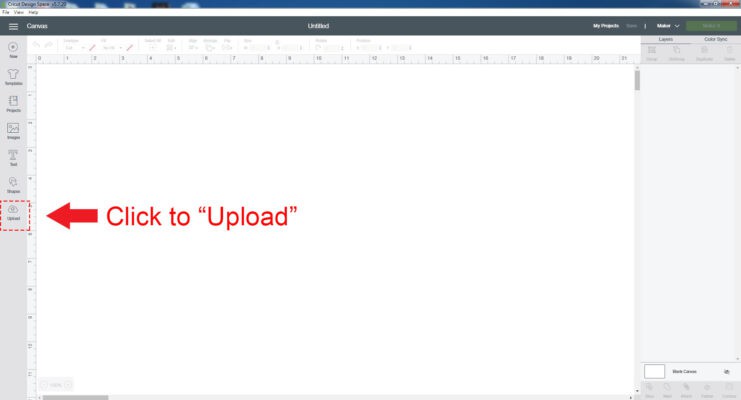 Step 4: Chose "Upload Image" to import SVG files.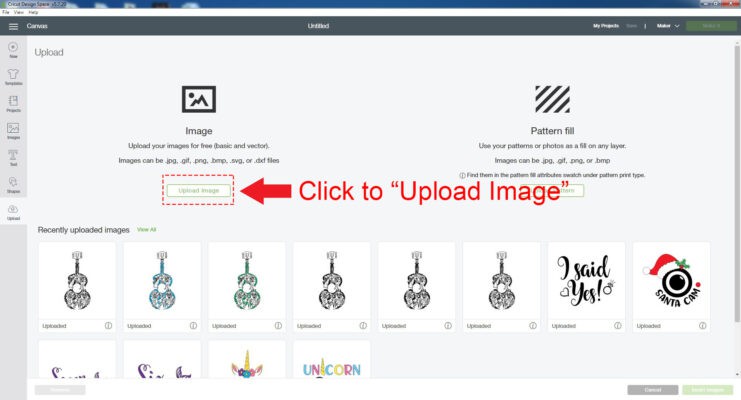 Step 5: Drag and drop file to here. Note you only input format files as .png, .jpg, .gif, .svg, .dxf, .org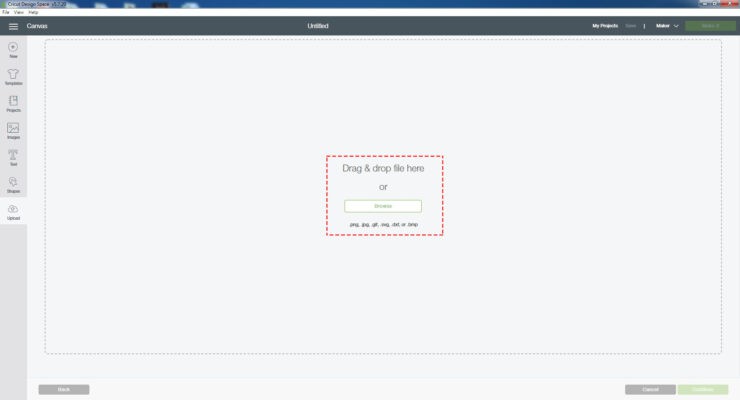 Step 6: Chose image and click "Save".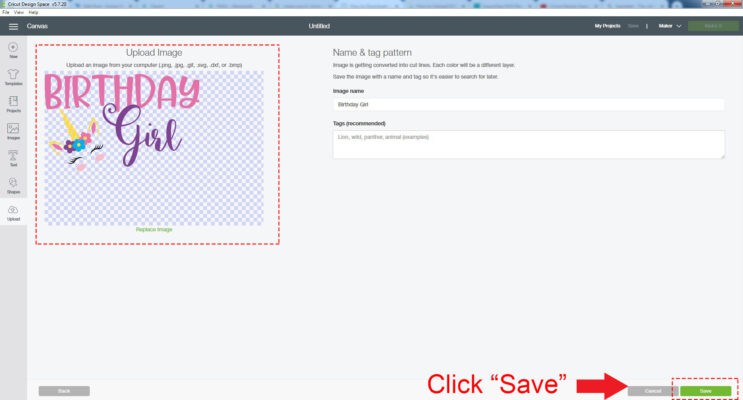 Step 7: Chose image that you want to use. Click image and click "Insert Image".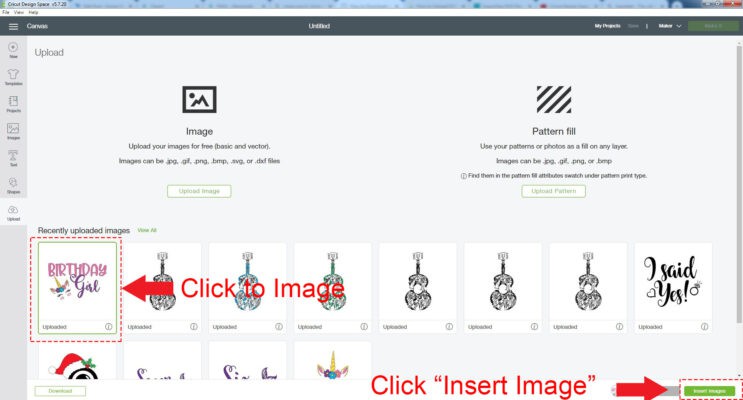 Step 8: Finish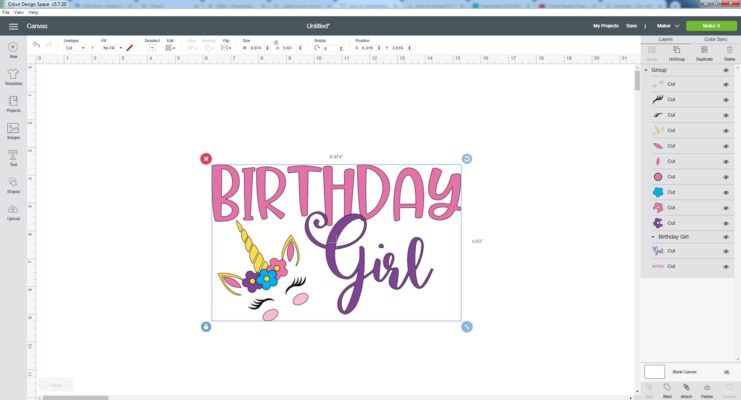 You can visit to Cricut Design Space website for more support